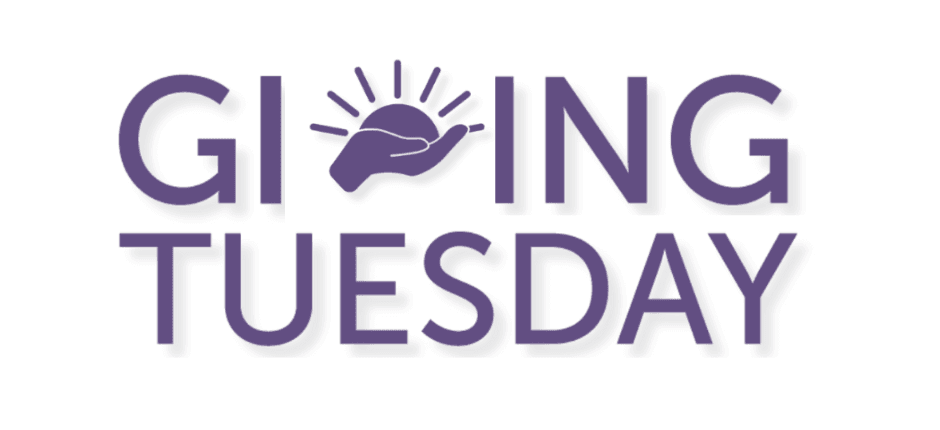 Giving Tuesday is a day and movement marked on the calendar annually as a "day to do good" since its start in 2012. 
Starting as early as October, the giving season can easily become distracted by the hullabaloo of holiday shopping, planning, and materialism.  Giving Tuesday, equips and empowers people to take a step back and learn how to expand our awareness to give back to others.  It encourages us to be more intentional, checking our hearts and remembering to show love and appreciation to people outside of our individual bubbles.
This year, Giving Tiuesday is on November 28th, 2023!  There are so many great causes and nonprofits out there, and we hope you consider supporting local children, youth and families needing support to overcome some of the most challenging, social, emotional, psychological and relational challenges.
By donating here, you can help support Youthnet's programs to reach our these families in these ways:
These needs would not be able to be met without your radical generosity and care for your community.  We are so humbled by you!
---
RELATED LINKS
What Are Some Ways I Can Participate on #GivingTuesday? (GENERAL)
IDEAS: Give Back On Giving Tuesday- For Youth & Families
HOW TO: Create Your Youthnet Fundraising Page for Giving Tuesday (Kindful)
Sharing Your Giving Tuesday Fundraising Page: Sample Social Media Messages (scroll to bottom-- and remember, tag Youthnet!)