Maximize your impact with a matching gift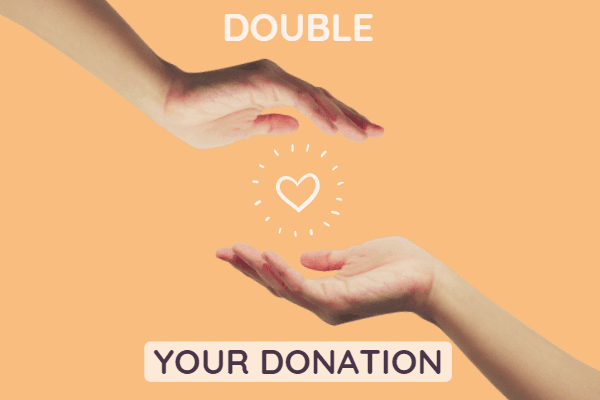 Did you know many companies offer a matching gift program to partner with causes that are important to  their employees?  And that some companies will even match their spouses and even retirees' gifts?
By simply completing a matching gift form (on-line or paper), you may be able to double, or even triple, the impact of your gift!  Contributions of any amount help us provide hope, guidance and support to children, youth and families in Western Washington. 
Google or reach out to your HR today to see if your employer participates in a matching gift program.
Already have your form? Please mail it to:
Youthnet
Attn: Resource Development
PO Box 217
Mount Vernon, WA 98273
For additional information about Matching Gifts, please email jhammett@youthnetnw.net.