We want you!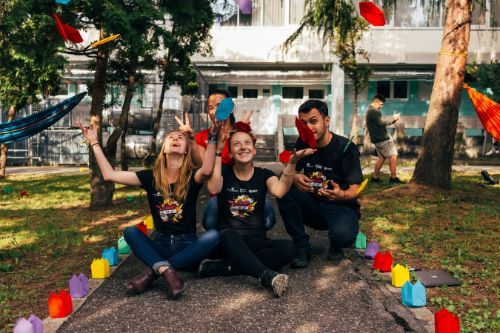 There are so many new and fun ways to volunteer with us all of the time.  Here are just a few:
Special events:
Set-up/organization
Meal prep/service
Playing and leading games
Cleanup/breakdown
Ongoing opportunities:
Clerical/administrative (mailings, printing, etc)
Photography/videography/digital design
Organizing and inventory of donations
Youthnet Ambassador Shopper (i.e. items for children, youth or families using donated gift card and/or other funds)
Go to our Volunteer Interest Form, fill it out today, and we will reach out to you regarding the next event or opportunity that suits your interests, skills and gifts.
Thank you for your shared passion of our mission!  Volunteers are the hands and feet of our organization, we would not be able to do it without you.