You'll always know what's going on with our organization.
Just bookmark this page and check back often for the latest programs and events.
Legacy of Caring Breakfast- Hybrid Event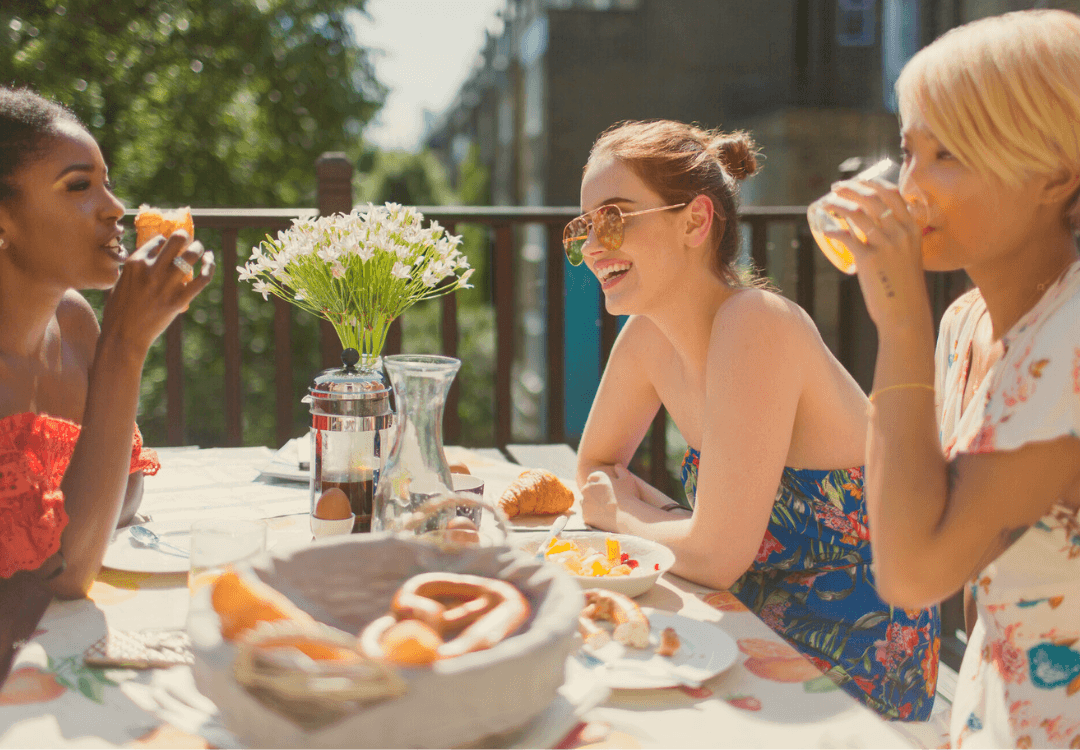 Attend this celebration event online, where you can learn more about Youthnet and show support for its programs and partners. Stay in your pj's and Zoom into McIntyre Hall from wherever you may be!
Our 19th Annual Legacy of Caring Celebration from the McIntyre Hall Performing Arts & Conference Center will be between 7:30 AM and 8:30 AM. This is a time for testimonies from our children, youth, families and staff to be shared and a short "Thank You" presentation to be displayed as an expression of Youthnet's overflowing gratitude for its dedicated community supporters.
See you soon!
Foster Parent Information Meeting/Orientation
Registration for this event is required in advance, so do not delay and register today!