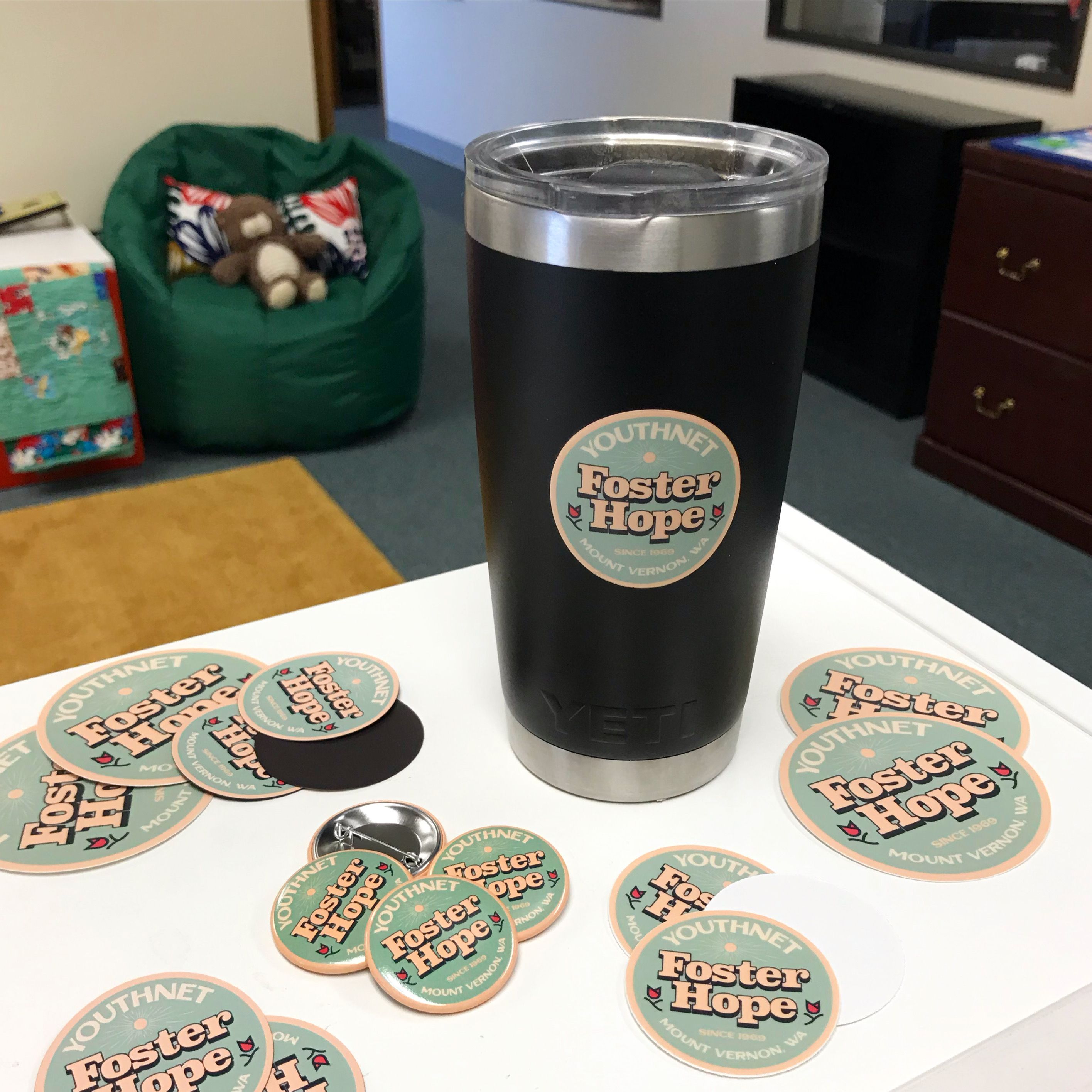 Youthnet's foster care programs have more than doubled over the past two years, and we couldn't have done this without our community's support. Thanks to donations, grants, events, and each person who has told a friend or family member about Youthnet and the need for local foster homes, Youthnet now has 30 licensed foster families. By continuing to expand our programs, we are better able to serve children's individual needs and help keep them in their community of origin near their schools, families, and friends.
Youthnet licenses foster families in Skagit, Whatcom, Snohomish, Island, and San Juan counties, and we need your help! If you, or a family you know, has an interest in learning about foster care or becoming a foster parent, we encourage you to attend an upcoming Foster Care Info Meeting. Youthnet offers these meetings monthly at varied locations, such as Mount Vernon, Everett, and Bellingham, and we are always looking for groups who would like to host an event. We share about how kids and teens enter foster care, the services available to them and their families, the difference between licensing with the state or a non-profit agency, licensing requirements, and all the ways to get involved.

If you would like a Youthnet sticker, magnet, or button to help create community awareness about the need for foster families, stop by one of our upcoming events or call today! Bellingham Stickers created our custom Foster Hope design, and Stickermule made our ordering process quick and easy for custom stickers, magnets, buttons, static clings, coasters, and more.