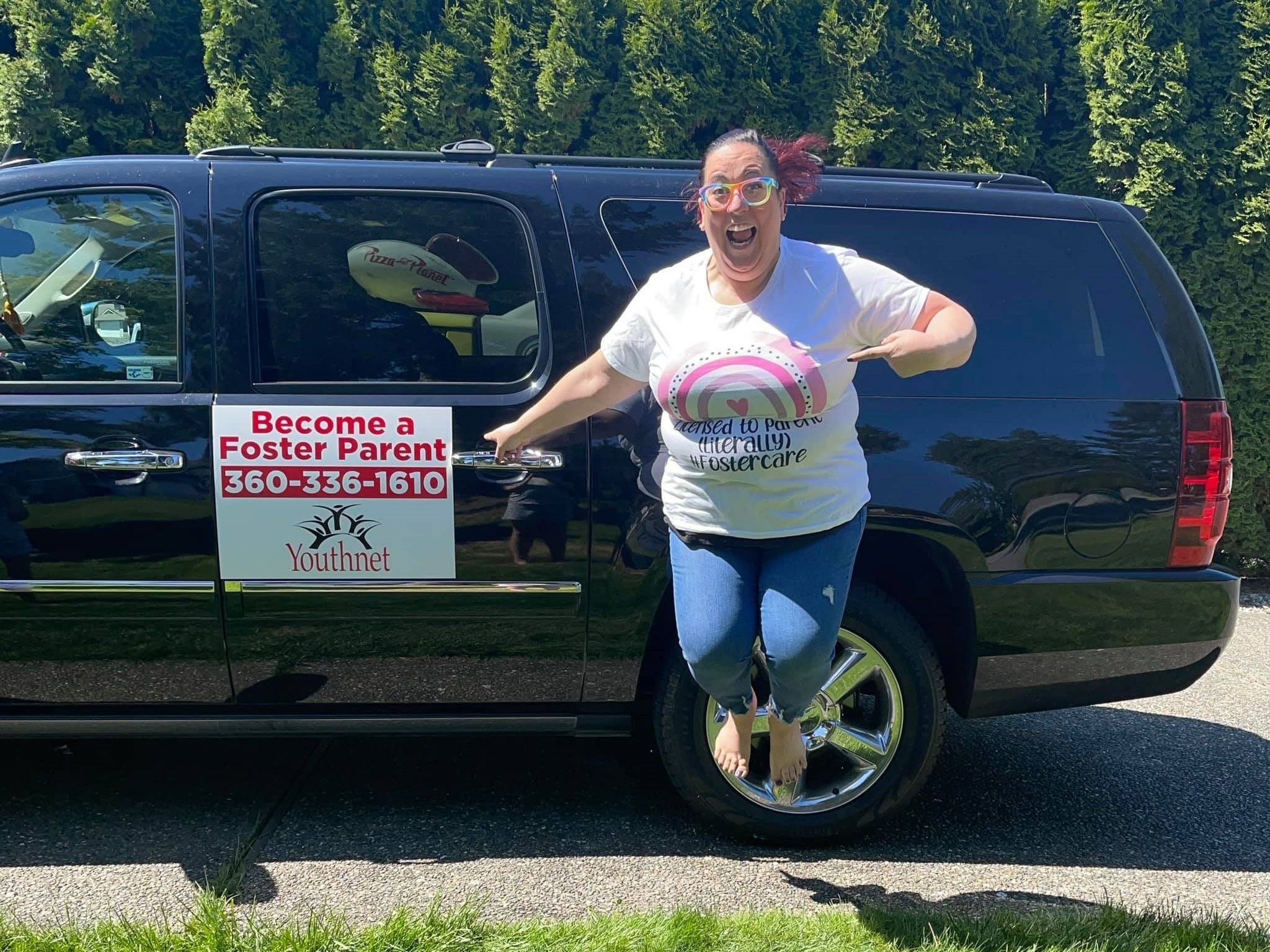 The foster care system can feel overwhelming and difficult to understand. Mindy says that when she was a new foster parent, she wouldn't have known what to do without Youthnet supporting her along the way. Families have the option to license directly with the State or with an agency like Youthnet for free additional supports. "I don't know how people do it without an agency."
Over the years Mindy and her family have provided consistent support for children, ongoing connection with biological families, and made friends with other Youthnet parents. Mindy hopes to spread awareness in her community about the need for more foster parents, and we're grateful to have her as part of our Youthnet family!
To learn the differences between licensing with Youthnet and the State, visit our website and attend our next online Foster Care Info Meeting.