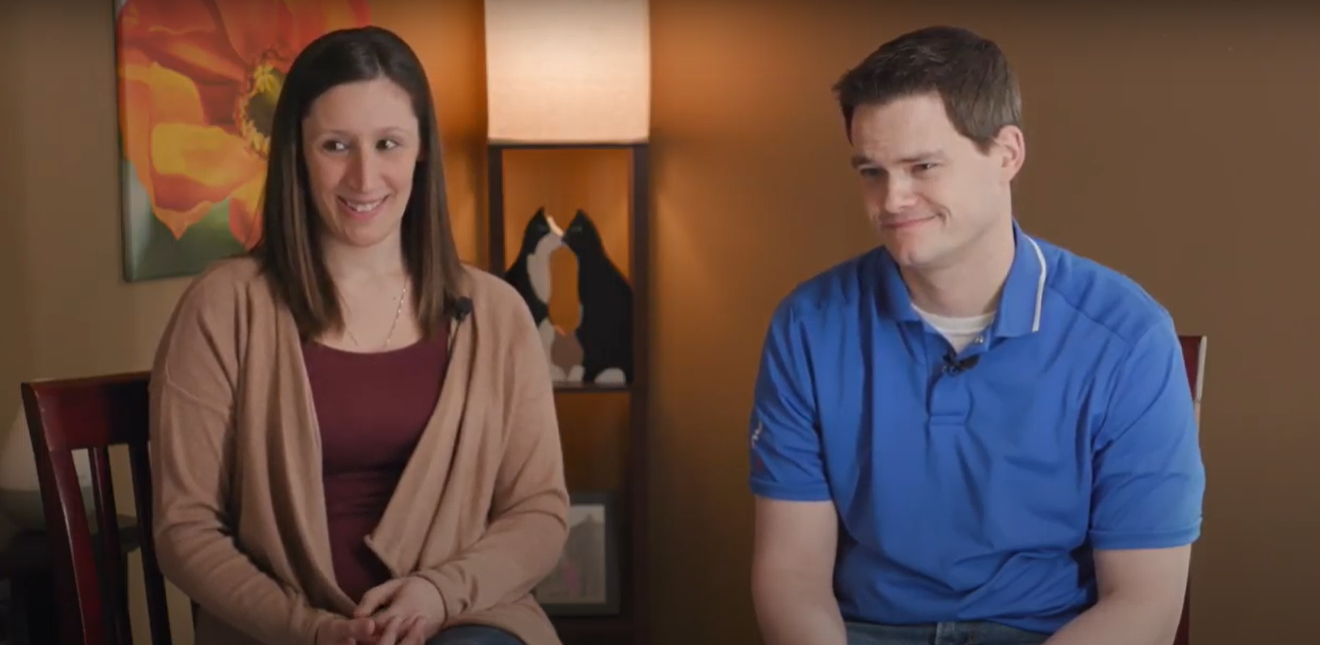 When children come into foster care, approximately half are able to be placed with relatives, friends, teachers, coaches, and other approved people that the child has a pre-existing relationship with. These relative caregivers and suitable others have the option to become licensed foster parents and gain access to a variety of free supports and services.
"We initially wanted to foster our nieces," the Jensen family shared. "We went in with the idea that we're just going to foster family… and then as they transitioned back to their dad, we talked more about fostering."
Families have the option to license with a nonprofit support agency, like Youthnet, or license with the State's Department of Children Youth and Families. Licensing with Youthnet is free and families receive a Case Manager with a small caseload, 24/7 on call support, respite, Case Aide time, support groups, training, and more.
"Having Youthnet be the go-between between us and the Department has made a huge difference. We really do appreciate the support that we have… that's a big piece is having a network or group of people who can support you with it, even if it's as simple as providing a carpool or a safe place to talk... There's so many kids out there who need a safe place to go, and there's so many families out there who can provide that."
Listen to more of the Jensen's story through this video: https://youtu.be/MbK9SgnzvRA
Join us at our next Online Foster Care Info Meeting to learn more about foster parenting, visit our website, or call us at (360)420-2206.