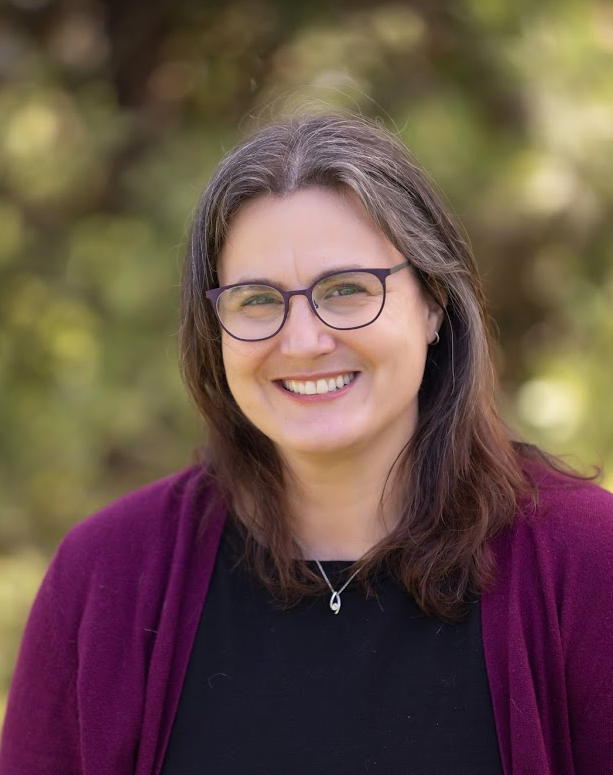 Barb has wanted to be a foster parent since she was 11 years old. As an adult, she has worked as a teacher in special education, alternative schools, and juvenile detention centers. Seeing how these systems worked together, Barb went back to school for her Masters in Special Education. "The kids at school used to joke that my superpower was patience. Maybe it's because I'm an introvert, but I self-reflect first, and that gives me the time to realize how I'm responding. When I'm able to put myself in their shoes, I understand the feeling, and I can let it go where it needs to go." Barb continues to work for the Bellingham School District and says that the trauma-informed training she's received as a teacher has helped prepare her for foster parenting.
Youthnet asked Barb what she would like her community to understand about foster care. "People say 'You don't have to put up with this,' and I say nothing about how hard this has been for me matches how hard this has been for them. I can put up with it being hard for me knowing that it doesn't even come close to what they have experienced. I think that putting our response to behavior on the kids' shoulders over and over again is so damaging."
Barb explained, "It's important to learn that behavior is communication and not manipulation. Every time we have a hard time, in their mind they might wonder if there is the possibility that they have to leave. In a typical biological family, that is not the case. So they have things acting on them that are not their fault that are causing actions or behaviors that could break their world—how stressful that would be to always have leaving be an option. That's something I work into the conversations over and over with them, 'You can have your worst day ever and I'm not going to change my mind about you. I'm still going to think you're amazing. We're going to work through this.'"
We continue to see a need for foster parents for older children, teens, and youth with behavioral and mental health needs. By choosing to license through Youthnet, you receive free additional services and a team of people to support you through your fostering journey. Learn more at our next Online Foster Care Info Meeting!