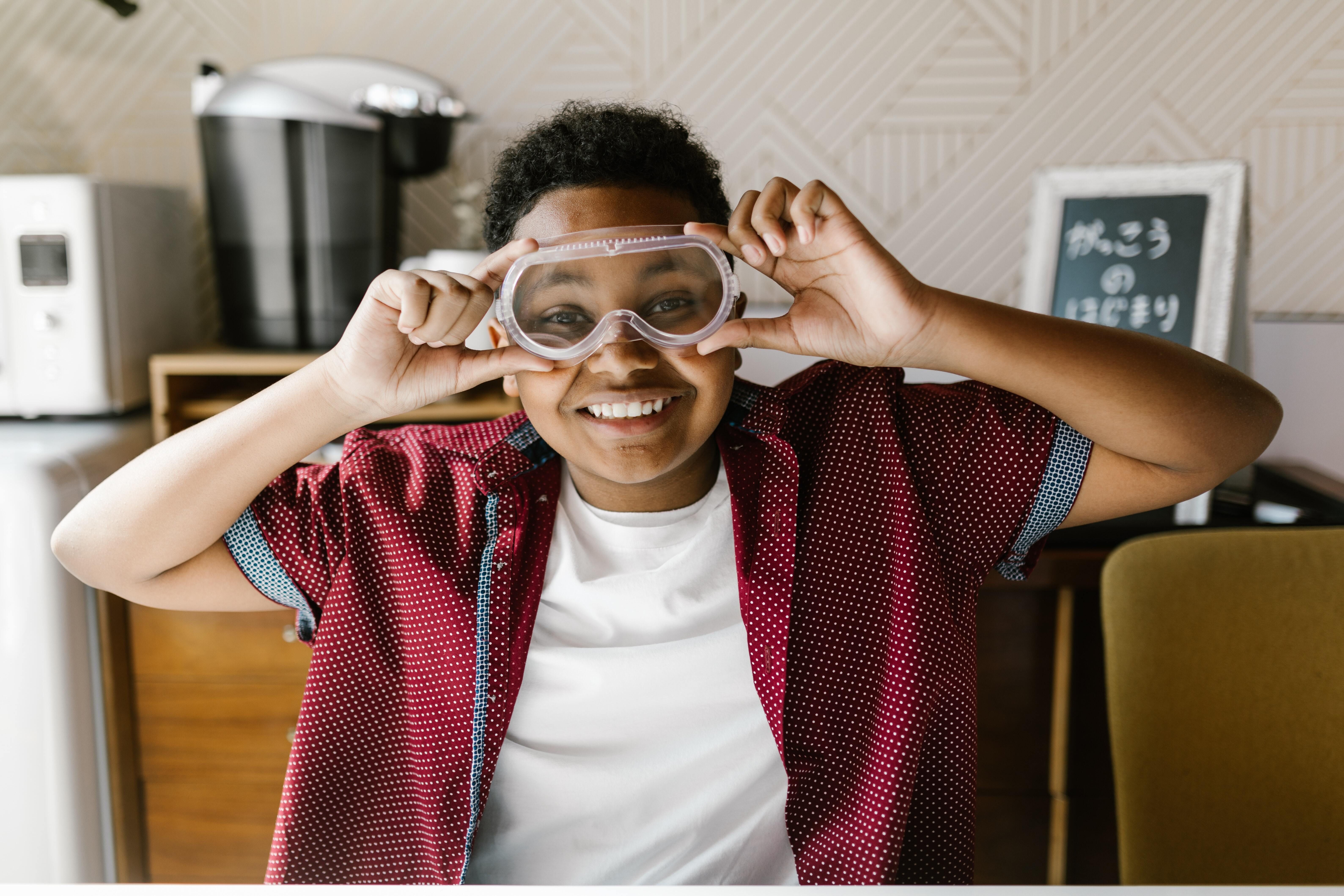 A year and a half ago, a 10-year-old child came to stay with the Smiths, a Youthnet foster family. He has been in care since he was four years old. Due to all the traumatic things that had happened to him he had frequent behavioral responses each day. Before he came to stay with the Smith's he had bounced from home to home because of behaviors, like running away from school and even sometimes breaking things in his foster homes.
When he arrived at the Smith's, our case management team immediately jumped in to provide 24/7 wrap-around support. The Smith's and this little guy were given hands-on support and tools to create a proper balance in their home between structure and nurturing while also being flexible to this child's needs. Youthnet's Behavioral Rehabilitation Services (BRS) through the Therapeutic Foster Care Network (TFN) program is the cornerstone in providing breakthroughs that helped to prevent sending this little 10-year-old boy into a group home.
Because Youthnet was there not only to help, but care deeply about this little guy, and the Smith's dedication to providing a home of structure and nurture, today, this kiddo has learned coping skills to curb destructive behaviors, is thriving in school– he loves his engineering class and is extremely playful and creative. He is able to just be a 10-year-old boy. Because of his stabilization, he has been able to make a connection with a family out of state that is going to be adopting him! This Thanksgiving, the Smiths invited that family to their home to celebrate the holiday as one big family together. Through living with the Smiths and working with Youthnet, this little guy has learned that there are people in his life that care about him, that he can trust adults and he can make this transition while feeling safe.
The financial support Youthnet receives helps seek out resources and equip foster families to build the skills to provide a high level of nurturing and consistency as they provide care.
With your ongoing support, either in direct care as a foster family or through your generous donations and gifts, Youthnet can continue to celebrate stories like this. As a foster family, you can have a direct impact on our youth like this family did.
We know that not everyone has the ability to give back in this way, so by giving financial gifts, they go directly to supporting staffing in case management, as well as items for the youth as they transition and grow (i.e. backpacks, toiletries, clothing, housing, groceries, etc). Please consider donating today to help more children and families like the Smith's!