Looking for a special way to promote your business or organization?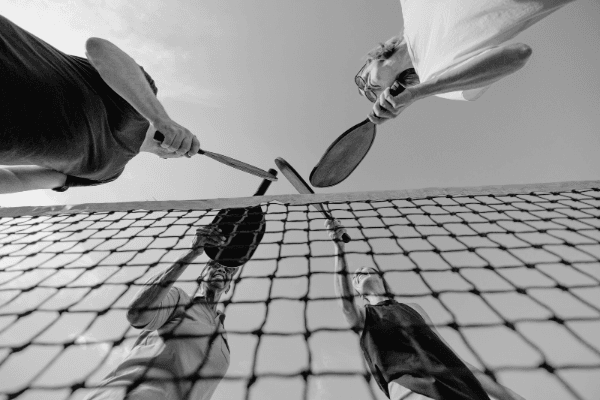 Do you have a heart for children, youth and families and want to show your public support?
Be a trend-setter by sponsoring our 2nd Annual Pickleball Fundraiser!  You and your team can advertise your organization while helping support our cause...it is a much easier use of your dollars than any Google Ad or Facebook Ad could ever be, and we think you will agree.
Ready. Set. Sponsor!  Interested in seeing our Sponsor Packages? Contact us today.
**Youthnet is a 501 c (3) organization and a tax receipt shall be furnished for your contribution**