You'll always know what's going on with our organization.
Just bookmark this page and check back often for the latest programs and events.
26
27
28
29
Nov 30
Dec 1
2
This month does not have any events.
Foster Parent/Caregiver Information Orientation
Meet & Learn- Q+A with Youthnet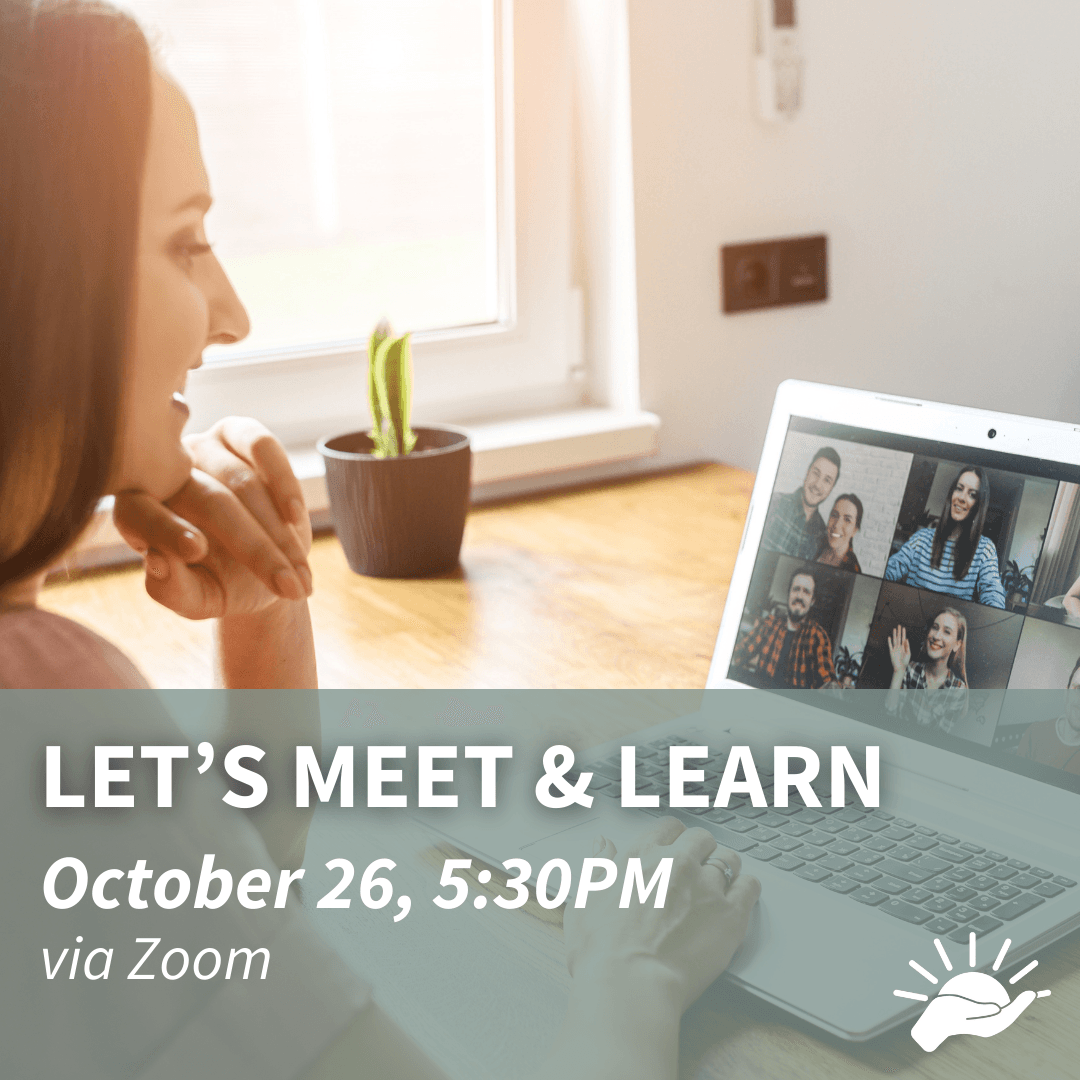 Learn how you can be a cornerstone of support for children, youth and families-- we wan to share the latest updatest within our programs and how we need your collaboration to develop and share new ways to meet a changing world's needs. Attendees will have a chance to win a GIFT CARD-- just because we appreciate you!
This month we will focus on our Independent & Transitional Living program...with a special guest speaker!