Youthnet Community Room- Reception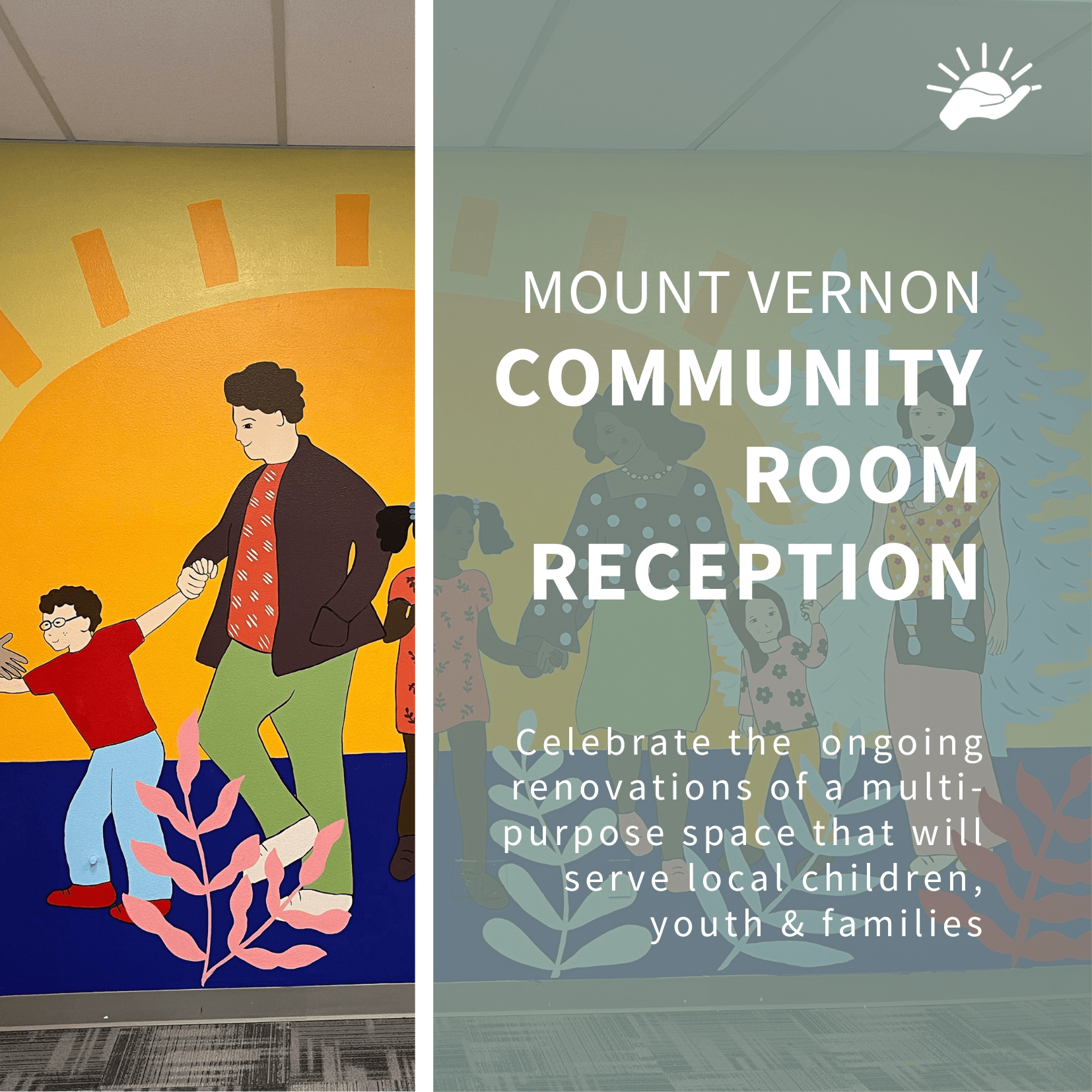 OPEN TO THE PUBLIC:
**Light snacks & refreshments will be provided**
Come check out the progress of our new Community Room in Mount Vernon at any time during this period...and bring a friend! It is still a work in progress, but we wanted to show it off as a sort of "soft-opening" so you can see what we have been up to with the help of local community partners:
Leadership Skagit 2023
Kadaken MC
Habitat for Humanity (Skagit)
Lis Rafailedes
Sensory Toolhouse
We still need help funding and outfitting the kitchen remodel & sensory room to create spaces for families to make hot meals during visitation times, to help host culinary & grocery budget trainings for young people learning to live on their own, and create a safe space to decompress. So it will be a great time to hear about and learn more about how you can get involved in these next steps.
Come out and celebrate with us all that has been done to renovate the space thus far, and get excited about what the future will hold for all that still needs finishing.