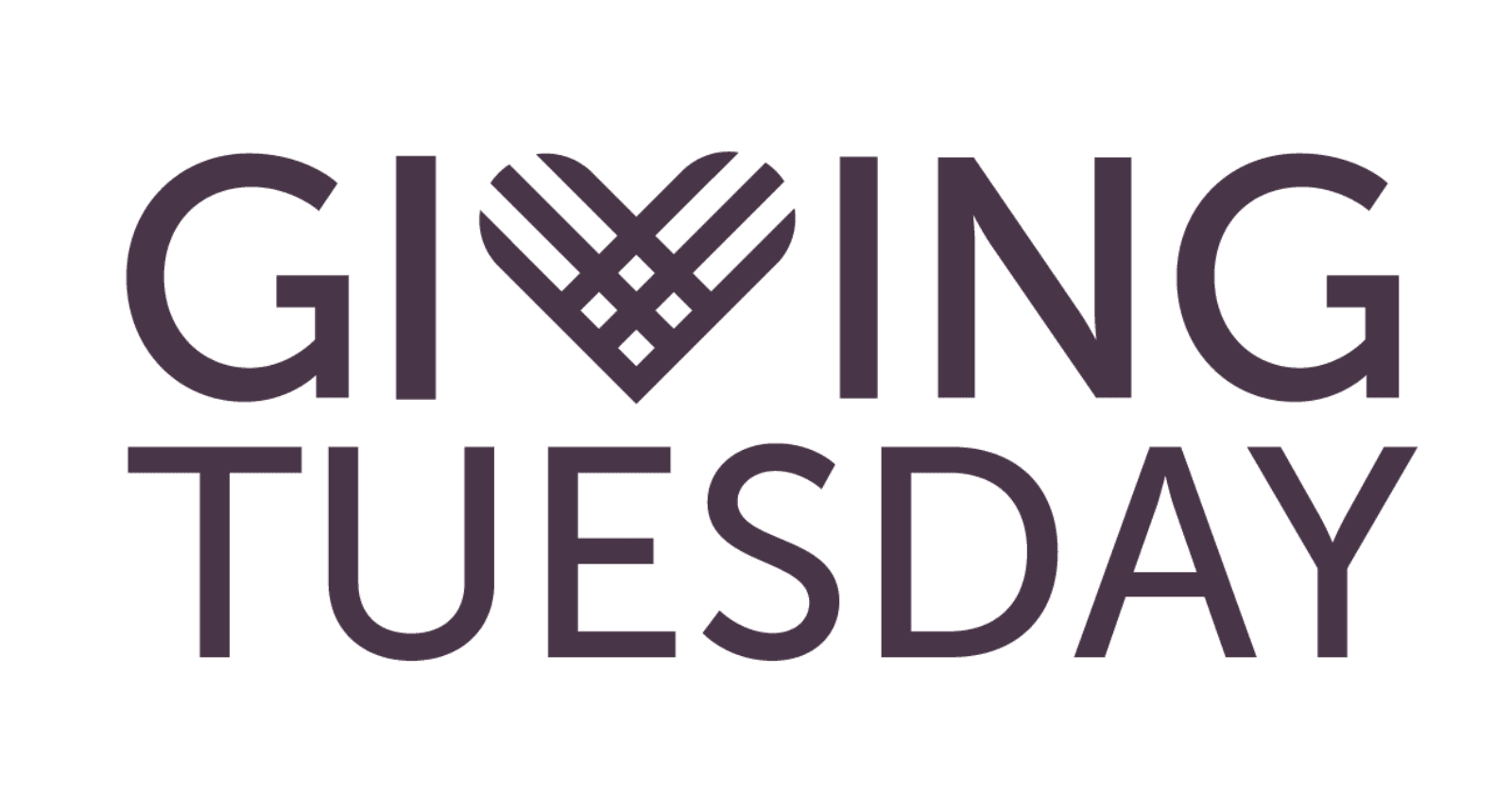 Giving Tuesday is a day and movement marked on the calendar annually as a "day to do good" since its start in 2012.  It enthralls people to become a part of "radical generosity" during a season that can easily become distracted by the hullabaloo of holiday shopping, planning, and materialism.  Giving Tuesday, a non-profit itself, partners with and empowers other non-profits, like Youthnet, to join in on a day solely dedicated to generosity and giving.  It encourages us as a global society to be more intentional, checking our hearts and giving from a place of love that one human soul can appreciate from another.
In this, you get to choose which causes speak to you and excite you to want to give back this year on November 29th, 2022...it's here!  There are so many great causes and nonprofits out there, but we hope you get to partner with Youthnet in it!
By donating here, starting on November 29th, you can help support Youthnet's programs to reach our youth in these ways:
These needs, and those of other causes too, would not be able to be met without your radical generosity and care for your community.  Youthnet thanks you!