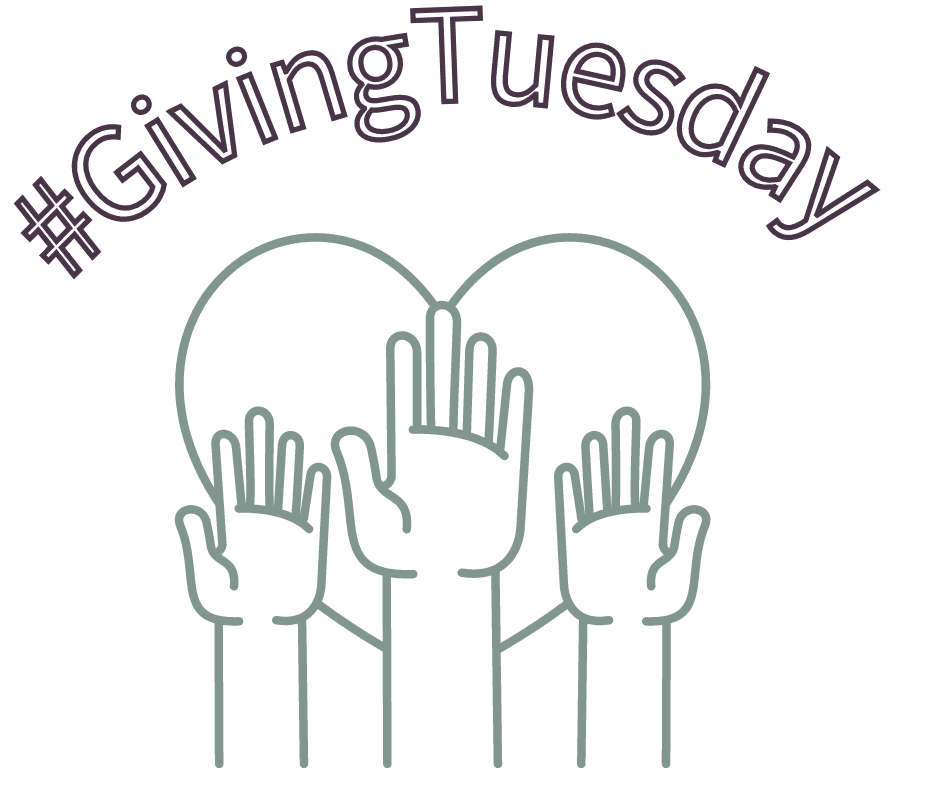 How to Support Youth & Families on Giving Tuesday
Get started on creating your legacy of caring this year!  The best way to support Youthnet this Giving Tuesday is to donate through our online form by clicking "Donate Today" below.
To get your friends and family involved, you can share this link with others on your social media, via email or text (here is a shortened link to share on Facebook or Twitter).  Get creative and expand awareness this Giving Tuesday on how you are supporting Youthnet's programs for foster youth, families, and Hispanic communities. If you are excited about supporting Youthnet, chances are that your friends and family will be excited too!
And remember to tag Youthnet in your Instagram (@youthnetfostercare) and Facebook posts so we can celebrate with you this season as you #unselfie.