On Saturday, September 28, 2019, Youthnet held it's 50th Anniversary Gala Celebration. It was a wonderful evening of music, speakers, dinner, conversation, history and a toast to the next 50 years.  Guest speakers Haley Snyder and Ward Sparaccio gave eloquent and heartfelt speeches about their personal journeys and how Youthnet supported them along the way. We were also honored to have the first Skagit Group Ranch Homes Board member, Joanne Berentson and the first boys home house parent, Meredith Baker join us along with other original Board and organizational committee members Wick Peth, Bob Fisher, and Roger Hulbush present.
THANK YOU EVERYONE FOR CONTRIBUTING TO RAISING $15,000 FOR KIDS AND FAMILIES IN OUR COMMUNITY!!!
THANK YOU GALA SPONSORS: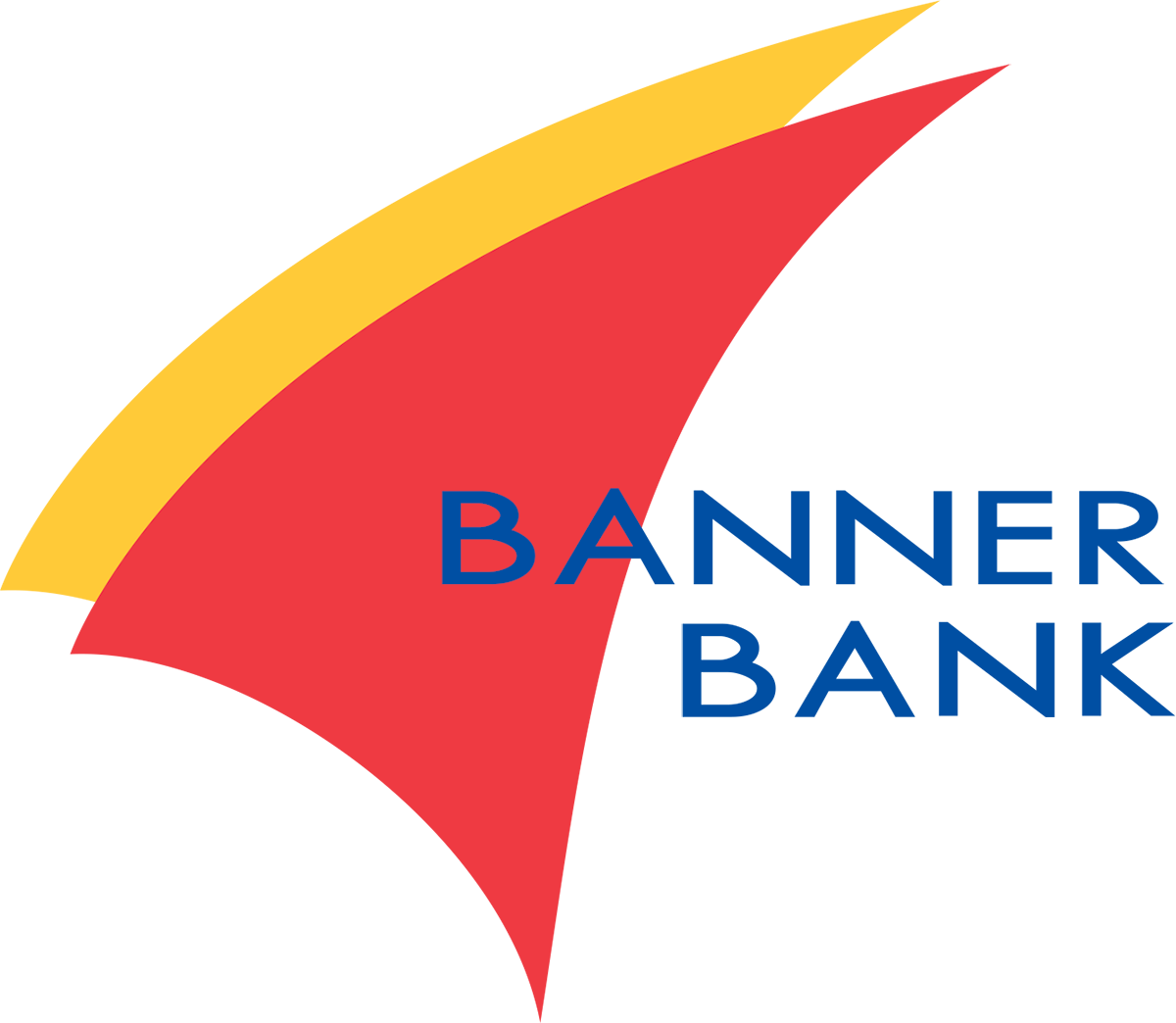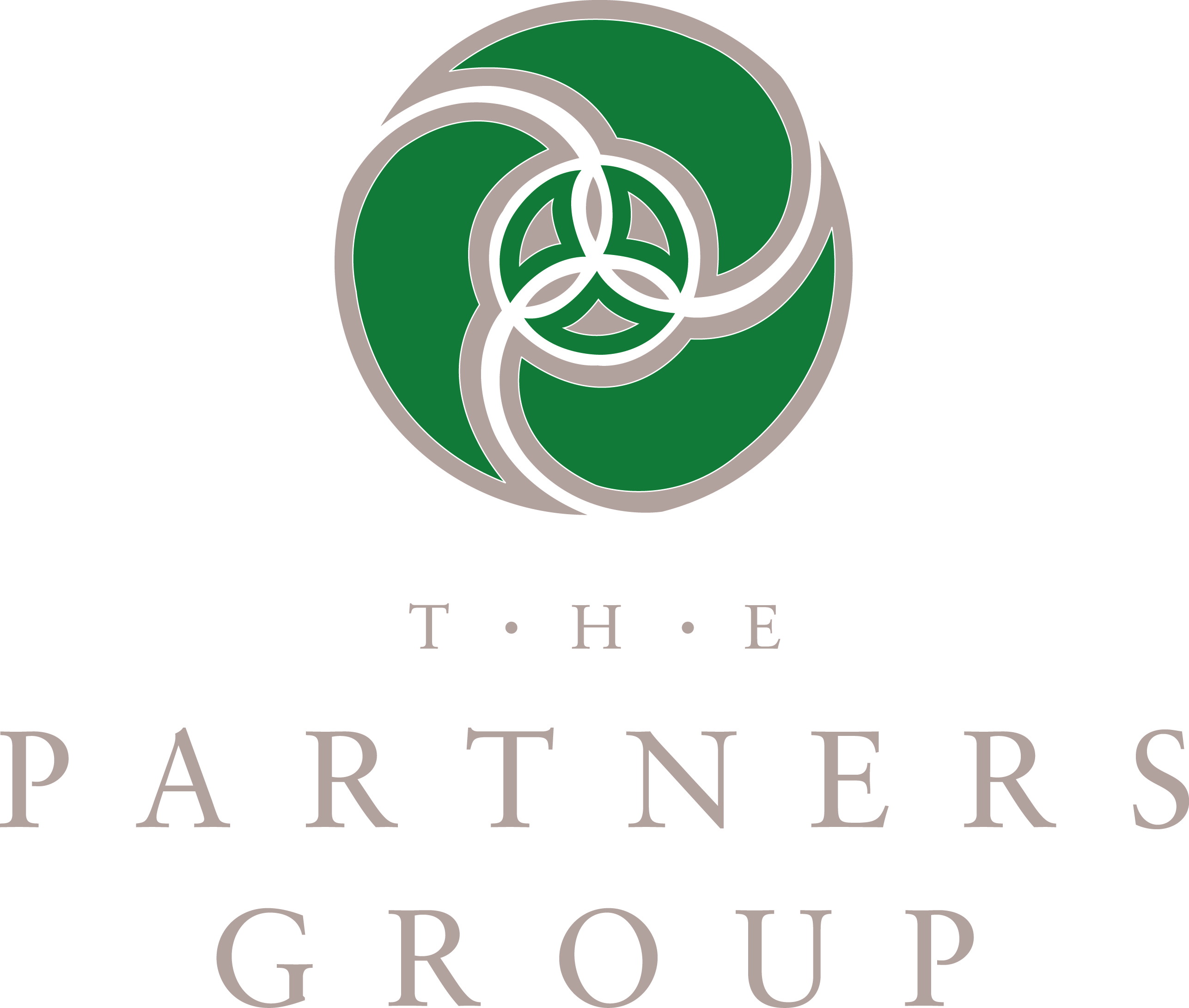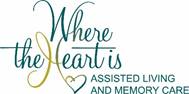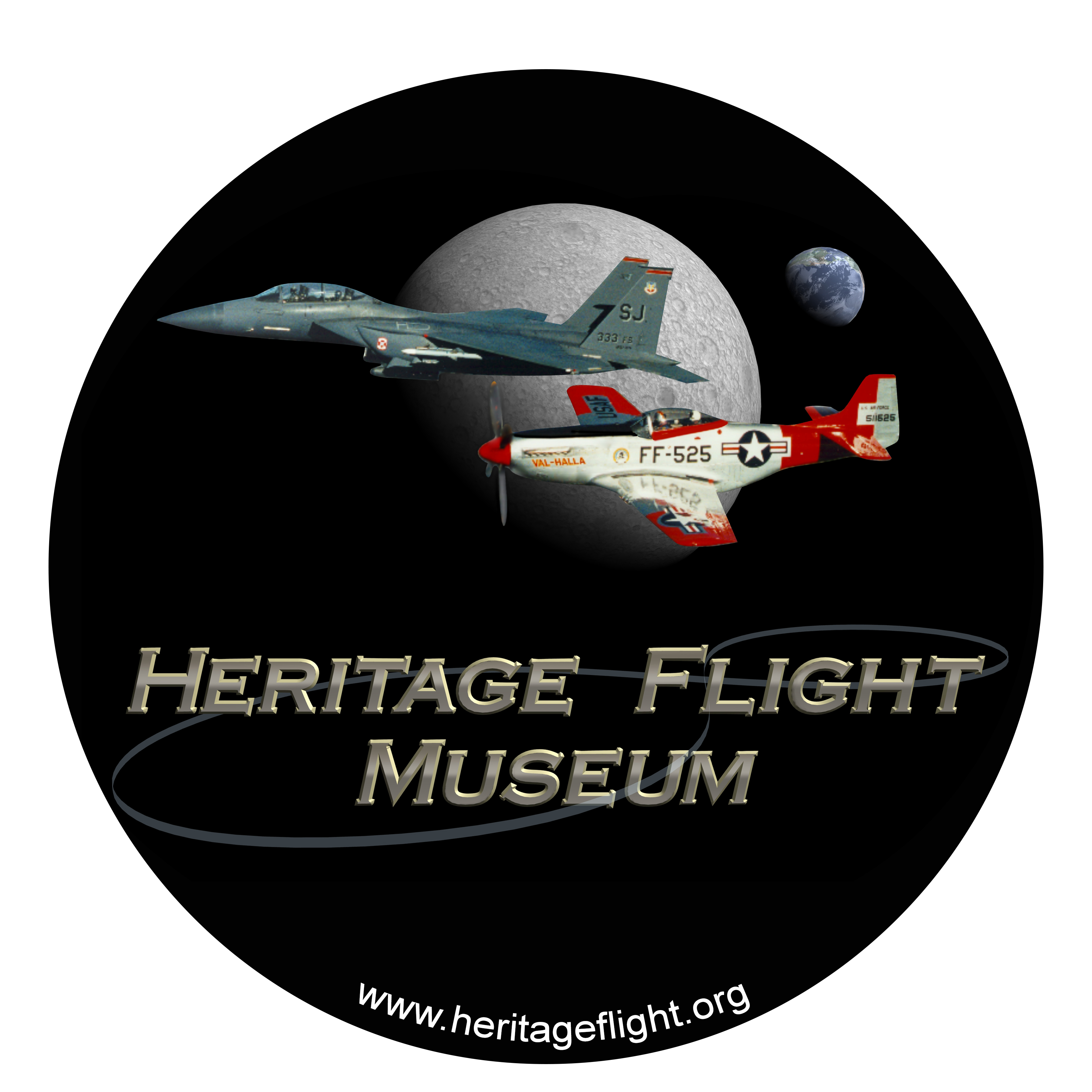 Our programs are designed to provide caring and supportive educational and social services to youth and families to help them attain a productive and successful life.

Youthnet is currently looking for long-term, short-term, and weekend respite foster parents for youth of all ages. Click here for more information about our foster care programs, and join us at our next Foster Care Info Meeting on Tuesday October 8th, 6:30-8:00 PM at the Skagit Valley Food Co-op!