You'll always know what's going on with our organization.
Just bookmark this page and check back often for the latest programs and events.
26
27
28
29
Nov 30
Dec 1
2
This month does not have any events.
Dink for a Difference- 1st Annual Pickleball Fundraiser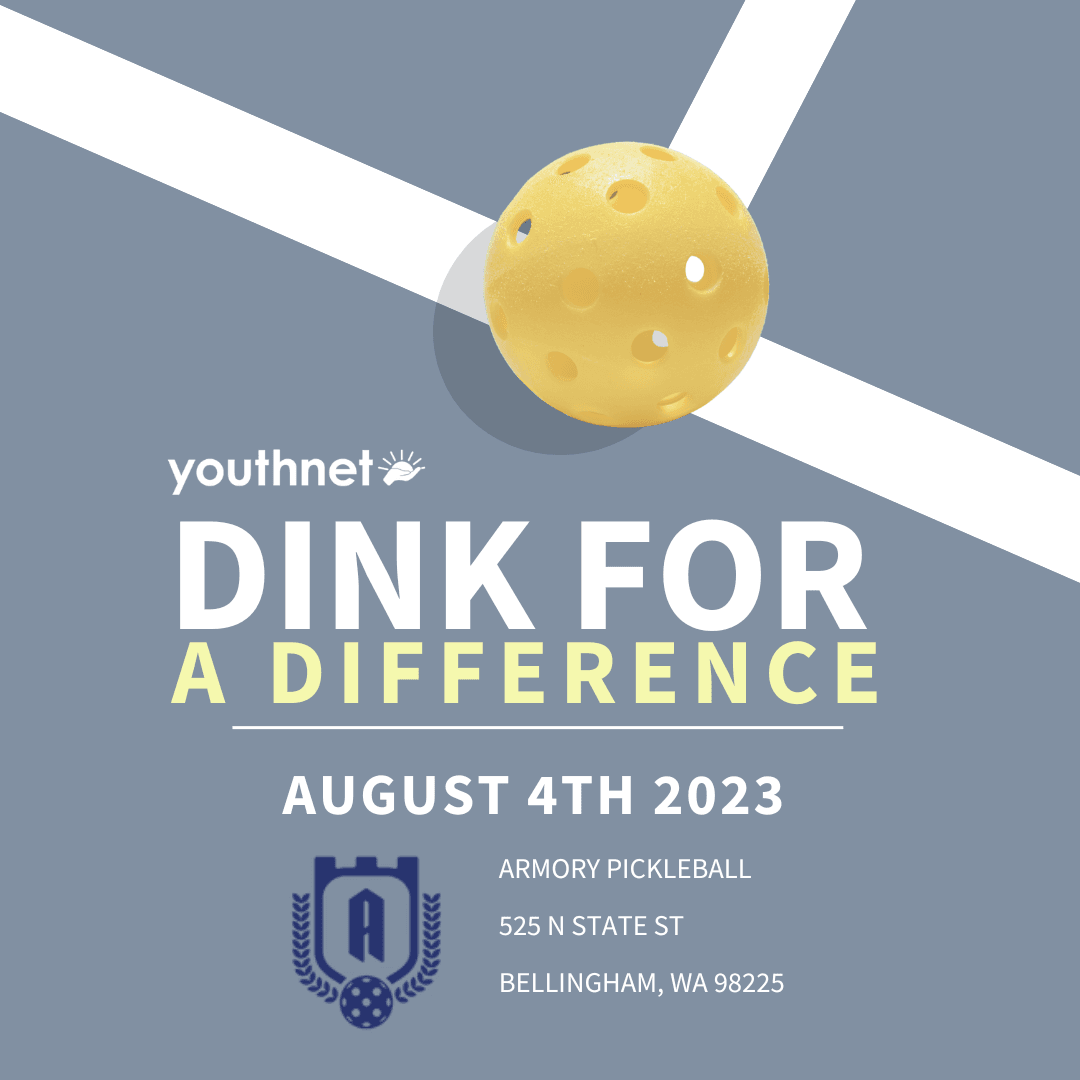 In partnership with Armory Pickleball, we get to host a friendly competition where levels 4.0 and under are welcome to a fun time playing as teams for the title of champions, while making a difference in the lives of local children, youth and families. Whether you are brushing up on your skills or just learning how to play the sport...come one, come all!
**Young people are encouraged to join--FREE entry for anyone 17 years of age or younger, with an adult (18+) registrant for the first 45 minutes of play (Applicable when you register for "Family Play- Discount Doubles" only).
Foster Parent/Caregiver Information Orientation
Meet & Learn- Q+A with Youthnet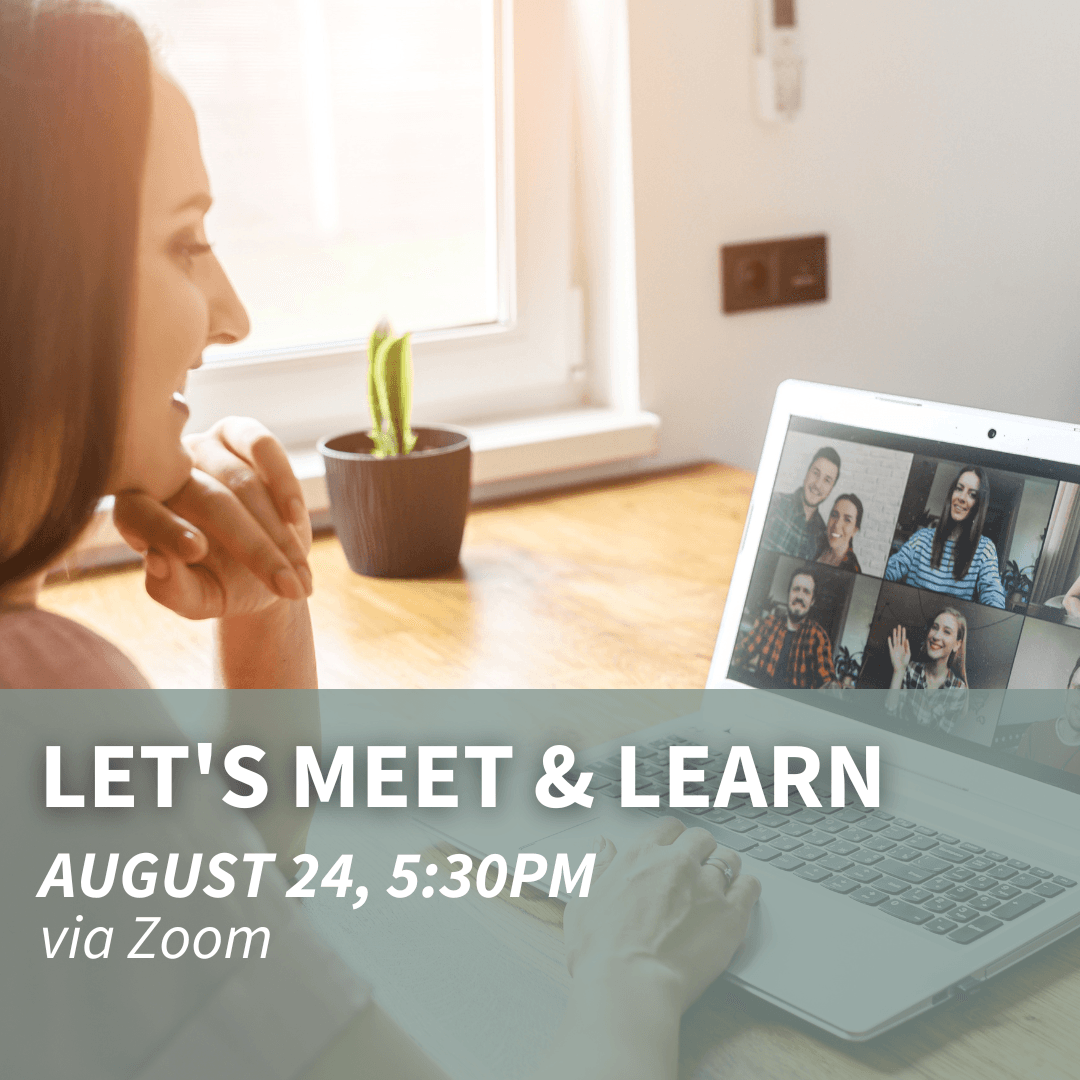 Learn how you can be a cornerstone of support for children, youth and families? We need your help to collaborate and brainstorm with community leaders to develop and share new ways to meet a changing world's needs. Attendees will have a chance to win a GIFT CARD-- just because we appreciate you!