When: July 31st, 2018
Time: 7:30am
Place: Skagit Golf & Country Club, 16701 Country Club Dr.Burlington, WA
Cost: $90.00 per player
For more info please go to our events page
Or contact: Creative Celebrations, Event Coordinator
Our programs are designed to provide caring and supportive educational and social services to youth and families to help them attain a productive and successful life.
Take a look.

Fundraisers help us raise awareness and generate crucial resources to serve our community. Join us at our next event and see how you can get involved.
Find out more.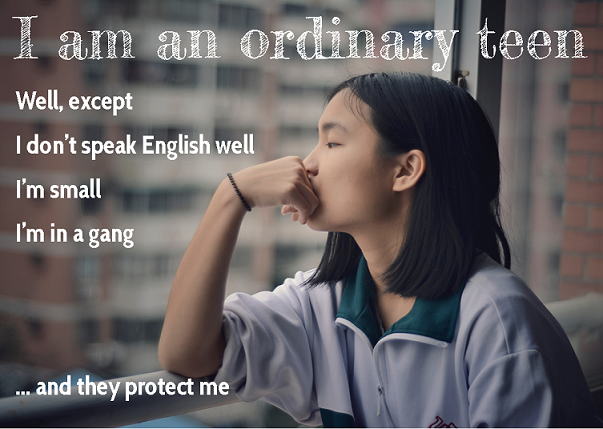 MEET CHEN
"Chen" wants to be an ordinary teenager. But not being fluent in English and being small made him a target to be bullied in school. At age 10, Chen found himself in his older brothers' gang, feeling protected and accepted , and he thought his problems were solved.
Chen enrolled in Emerson High School's Contract-Based program in late September 2016 as a Junior. Not by choice but because he was "booted out" of the local high school for fighting and gang-related activities. It came as no surprise that Chen was also behind on his credits.

The first day he arrived, he was agitated and defensive. His teacher "Joanne" wanted him to feel relaxed and welcome and gave him a welcome gift bag that Youthnet board of directors put together for all the students. Chen was impressed. Then, the breakthrough moment came...